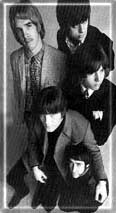 Hear The Misunderstood's Classics
FREE MP3 DOWNLOADS
ON THE WAY TO THE GIG

INT. EVENING. VAN.

GREG:
So how's life at the Y?

STEVE:
It's OK, got lots of time to practice my bass.

R-MOE:
I still can't believe your dad kicked you out of the house!

STEVE:
Well he didn't so much kick me out as force me to leave at gunpoint.

GEORGE:
At gunpoint?!

EXT. EVENING. VAN

SFX Much shouting of disbelief is heard as the van continues down the road.

RICK V.O.:
And I thought my dad was mean!
About—Adapt—Images—Support—Band

---
First he gets murdered - then his adventure begins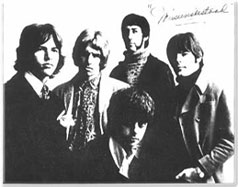 A Rock 'n' Roll Saga like NO other!!!